A community of faith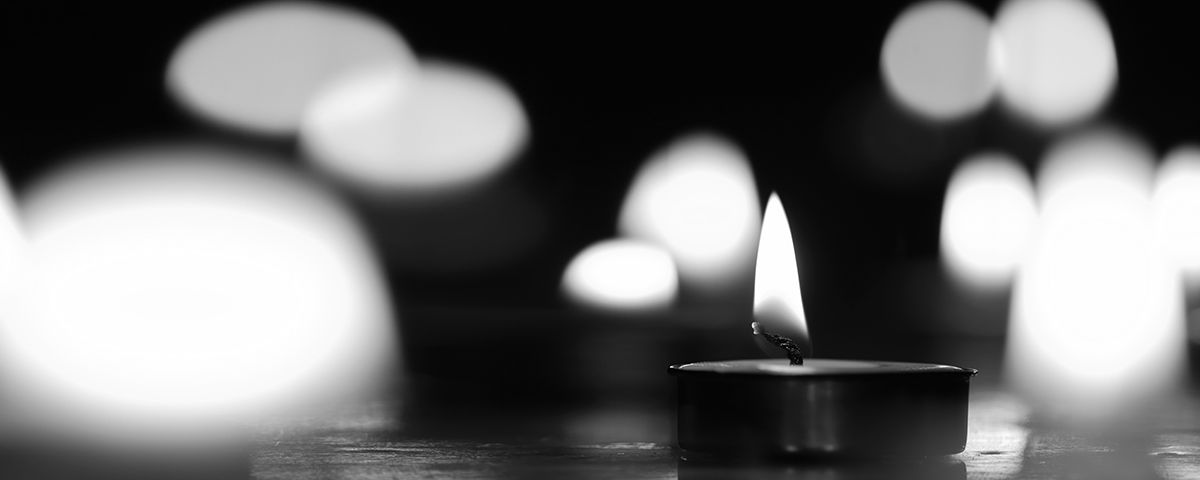 growing in the knowledge and love of God

from the young ...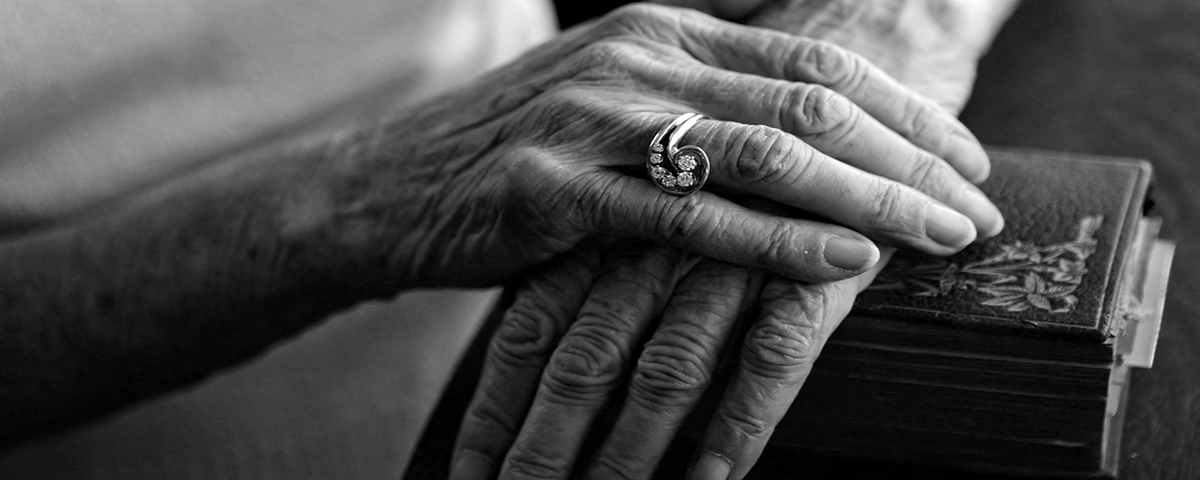 ... to the old
If you are a visitor to Belfast, a new resident in the North Belfast area, or a neighbour we haven't met, we'd love to have you visit us. Join us for the celebration of the sacraments, pray quietly in our beautiful and historic church, meet our parishioners from many parts of the City and beyond, find opportunities for service, and get to know Jesus better.
Details of where to find us are here.
Our Mass times and information about the celebration of the sacraments are available here.
Check our latest news and events in the parish weekly bulletin.
If you would like to view a virtual tour of the church click here.
Feel free to get in touch with us if you have any questions using our contact form.
May God bless you always.
Father Eugene O'Neill
Our Parish
For more than two centuries, St. Patrick's has faithfully provided for the spiritual and pastoral needs of the people of inner-city Belfast, as well as workers and visitors to one of Ireland's principal cities. It has also played a significant role in the Diocese of Down and Connor, hosting the episcopal consecration of a number its bishops.
St. Patrick's follows in a long and noble Christian tradition within the City, tracing its roots to the most ancient foundations of the Faith in this part of Ireland. Its origins are first recorded in the 1306 Taxation of Pope Nicholas.
St. Patrick's has also served as a beacon of light for the people of Belfast during some of the City's darkest and most troubled years. The death toll of parishioners during that 30-year-period of sectarian strife known as 'The Troubles' stands at 100. Some of the worst atrocities of that conflict were committed within the parish bounds, and its people still bear the physical and emotional scars of that traumatic chapter in Ireland's recent history.
The present Church is an imposing edifice, rendered in sandstone and ...
Mass Times
We invite you to attend any of our Masses here at St. Patrick's. If you would like to become a parishioner, please contact the parish office.
Saturday Vigil Mass: 5.30pm
Sunday Masses: 8am; 10am; 12 noon
Mater Infirmorum Hospital: 8.10 am*
Sunday Evening Mass by Candlelight: 7pm
Holy Days: Vigil 7pm; 1pm**
Weekdays: Monday – Saturday 1pm
Eucharistic Adoration and Benediction: Saturday 12 noon - 1pm
Devotions: Novena to Our Lady of Perpetual Help every Monday at 1pm; Novena to St. Anthony every Tuesday at 1pm***
Confessions: Saturday 12–1pm; and 4.45-5.30pm
*A revised summer schedule is observed during the months of July and August. Please consult the chapel noticeboard.
**A revised seasonal schedule is observed at Christmas, Holy Week and Easter. Please consult the church noticeboard, weekly bulletin or parish Facebook page for up-to-date information.
***A treasured relic of St. Anthony is available for veneration at this Novena Mass.
Contact Us
Clergy:
Very Rev. Eugene O'Neill, ADM, VF
Rev. Manuelito Milo, CC
Rt. Rev. Dean Brendan McGee, Retired Priest in Residence
Address:
Saint Patrick's Presbytery
199 Donegall Street,
Belfast BT1 2FL
Phone:
T. +44 (0)28 9032 4597
F. +44 (0)28 9032 5882
Contact Us
Clergy:
Very Rev Eugene O'Neill, Adm VF
Rev Manuelito Milo, CC
Rt Rev Dean Brendan McGee, Retired Priest in Residence
Address:
Saint Patrick's Presbytery
199 Donegall Street,
Belfast BT1 2FL
Phone:
T. +44 (0)28 9032 4597
F. +44 (0)28 9032 5882
Contact Us
Clergy:
Very Rev Eugene O'Neill, Adm VF
Rev Manuelito Milo, CC
Rt Rev Dean Brendan McGee, Retired Priest in Residence
Address:
Saint Patrick's Presbytery
199 Donegall Street,
Belfast BT1 2FL
Phone:
T. +44 (0)28 9032 4597
F. +44 (0)28 9032 5882